We plant seeds of love and positivity in hopes they will blossom into a forest of change all over this planet!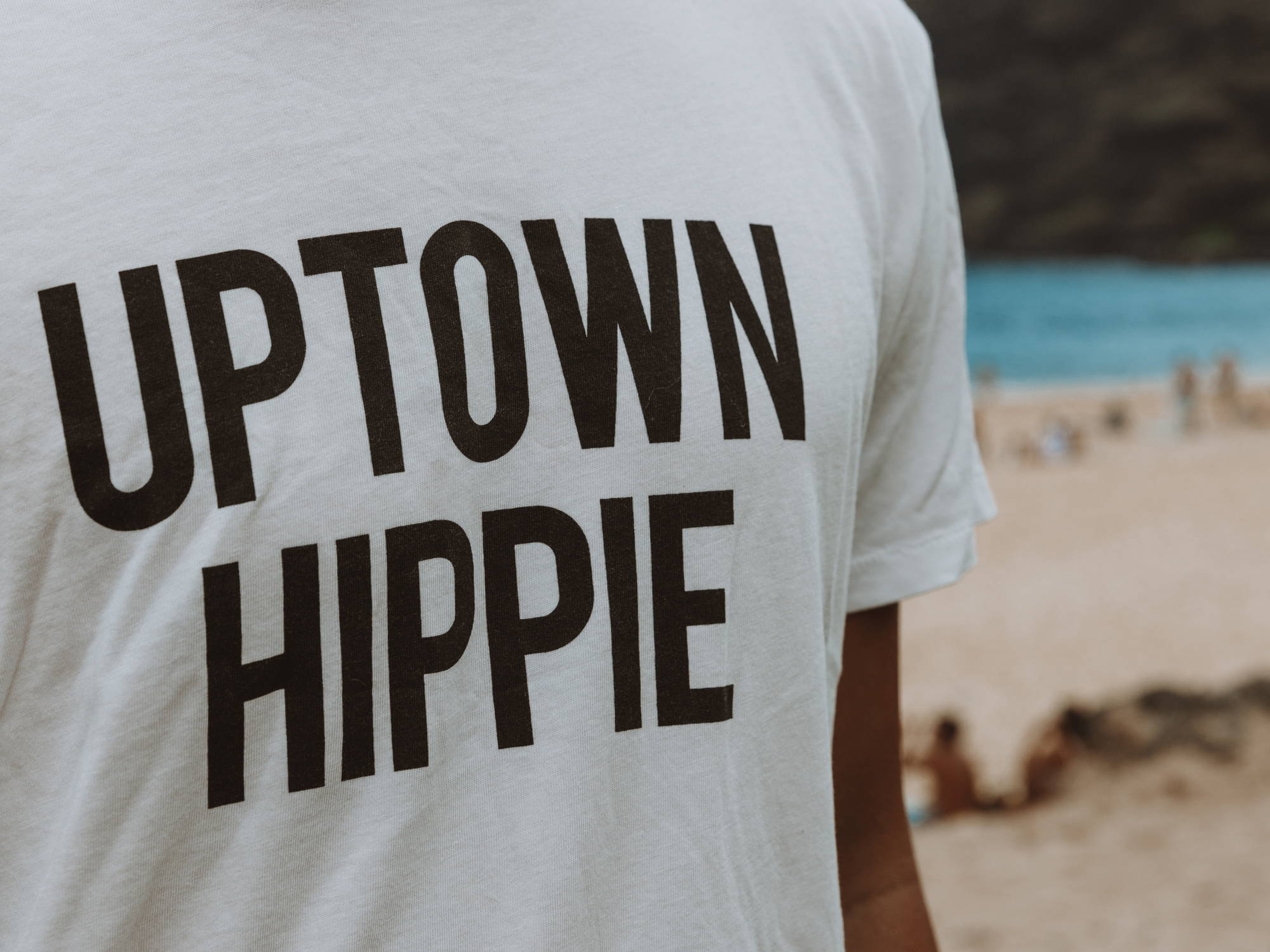 Here at Uptown Hippie we like to do things a little bit differently. This isn't an ordinary brand – this is a movement to bring love, unity and truth to souls around the world. Uptown Hippie was born from the idea that this world needs more companies that care about helping our fellow human beings, animal life, and this beautiful planet. We are taking steps to create a more positive, loving and peaceful future for all the generations to come. We feel that when you wear an Uptown Hippie product your vibration will rise and you will feel loved, more positive, and happy. The idea is that as you go through your day radiating these loving vibrations they will spread to all the individuals you come in contact with. We call this the ripple effect. What starts out with a simple ripple from you can grow and create waves of change all over the world!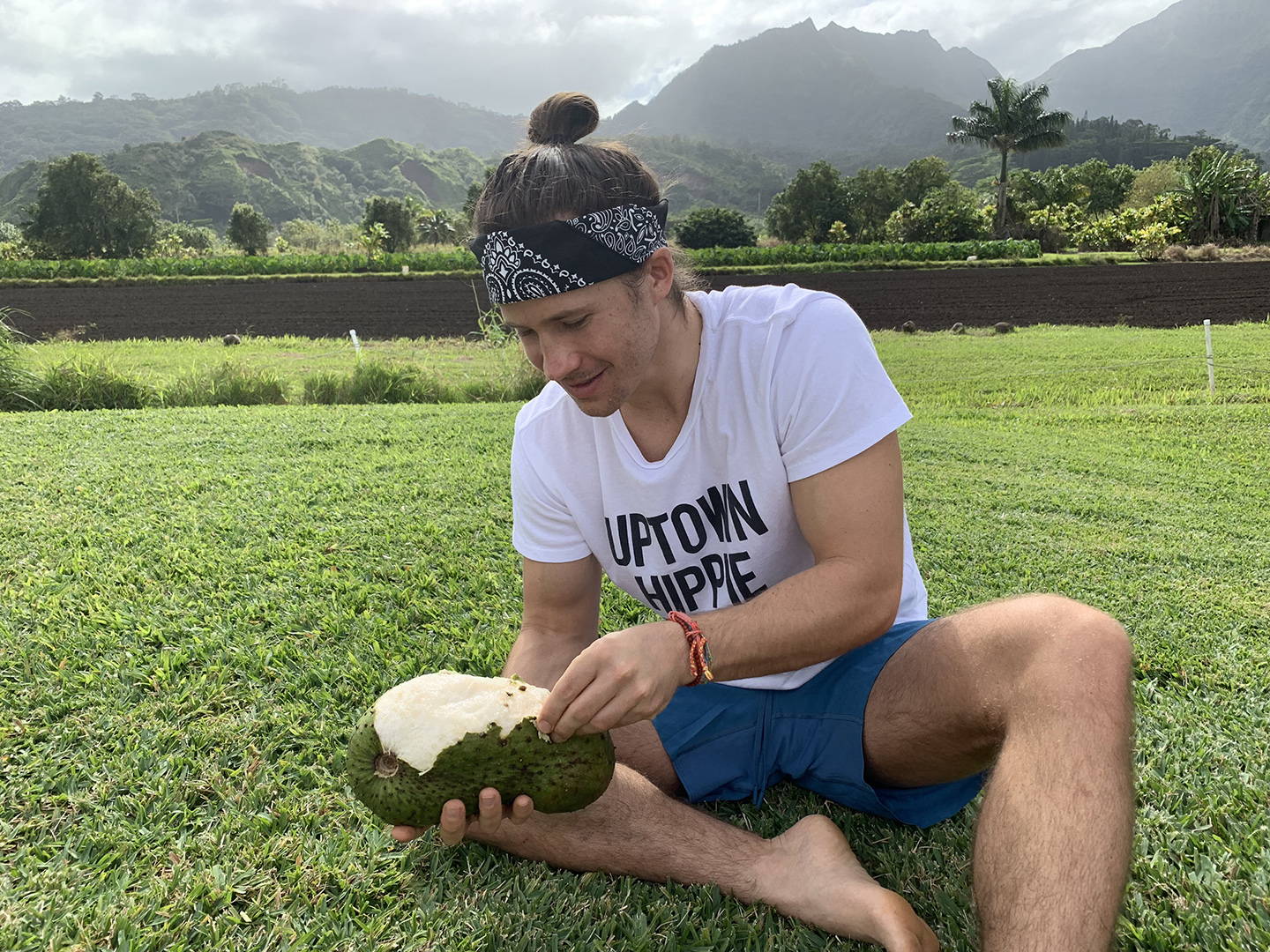 Hi Everyone,
My name is Joe. I'm a simple dude who loves spreading love, promoting peace, spending time in nature, munchin' on good fruit, practicing yoga, expanding the collective consciousness and being with my family and friends. I wanted to create a platform to spread this loving vibration and bring light to souls all over the planet and it has blossomed into Uptown Hippie. I strive to bring you high quality and ethically made products, all while helping to heal our planet by planting trees. I hope you feel the love I have placed into this project - I look forward to watching us all grow together!
Love,
Joe Gard
Every time you purchase a product from Uptown Hippie you are planting trees and helping heal Mother Earth. How cool is that? At the rate our environment is being destroyed it's time we start taking the initiative into our own hands. Stay tuned - we will be posting pictures of our trees and the progress we are all making together.
So swing by our shop, see if there is anything you would like to purchase and let's plant some trees!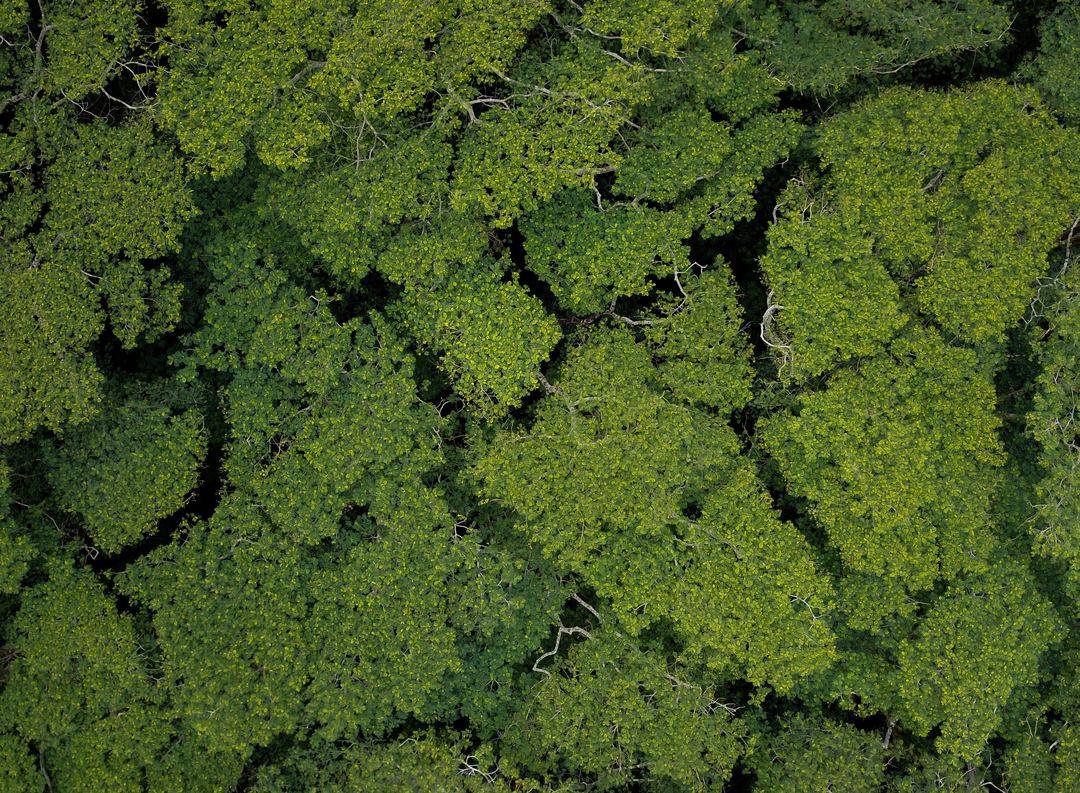 We are committed not only to bringing you the best quality products, but also the best information about raising the consciousness of our planet. We would love to hear from you!